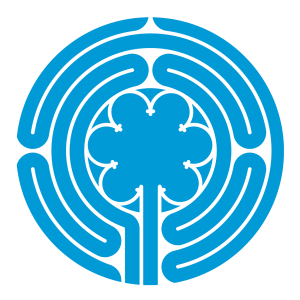 HOH Labyrinth Days:
February 22 and 23 | 10 a.m. – 3 p.m.
A labyrinth has been described as "walkable art." It is an ancient spiritual practice that enhances prayer and reflection. The House of Hope portable labyrinth will be set up in the Great Hall.
Snowshoeing with Ann and Bill Geery | Fort Snelling State Park
Snow dependent. Watch for announcements for the first outing!
Enjoy the beauty of winter in the park's extensive snowshoe trails where generations of Dakota lived along the Mississippi and Minnesota Rivers.
HOH Sanctuary Mornings | 9 a.m. – 1 p.m.
Come and watch the sun make its way from the East Transept window to the windows in the Chancel and through the Nave. We are here, we are open; the House of Hope sanctuary is available for quiet reflection and a time away from the world. Bring a devotional or journal and spend some time with God through the beautifully detailed wood carvings and plethora of stained glass.
HOH Little Free Book and Jigsaw Exchange
Whether it's the weather or virus safety, if you are spending more time at home this winter and you need a good read or new puzzle, check out the book and jigsaw exchange at HOH. Look for the special shelves on wheels in the entryway outside the Elizabeth Chapel Sunday through Wednesday during the day. The shelves will be in room one Thursday through Friday.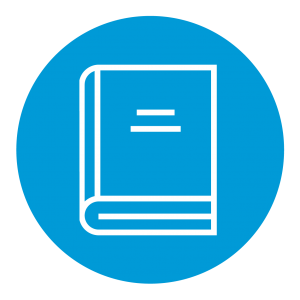 HOH Library
Picture yourself in a room with a comfortable furniture and a fireplace. Relax in a cozy chair, close your eyes and take a deep breath for a moment of complete quiet. Open your eyes and take in the light coming in the windows and shelves of books of all kinds to browse. Pick a book or a magazine to leaf through. Escape into a work of fiction, comfort your soul with a devotional book or a bit of poetry, read some history or biography. Spend whatever time you have enjoying the library during church office hours, except Wednesday mornings, and leave with a sense of purpose, peace, or pleasure. You are always welcome in the library!