Joel Sartore | March 3, 2019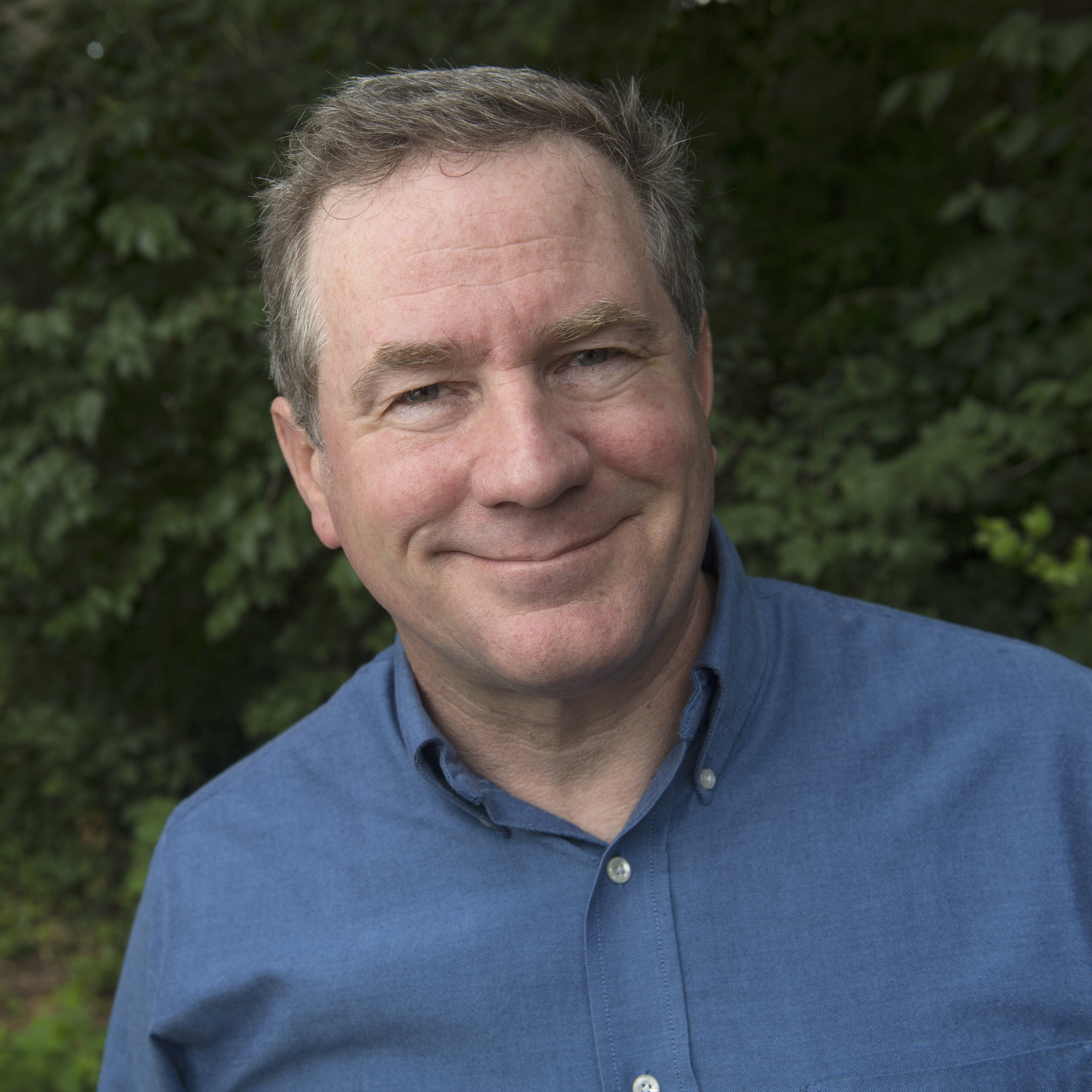 As part of our environmental awareness focus this spring, House of Hope is proud to welcome National Geographic's Joel Sartore as our Sunday Series speaker.
Photographer, speaker, author, teacher, conservationist, National Geographic fellow, National Geographic magazine contributor, Joel launched the Photo Ark project 11 years ago in his hometown of Lincoln, NE. Since then, his passion for preservation and conservation has taken him—and his camera—to 40 countries in a quest to create the Photo Ark archive of global biodiversity.
The Photo Ark's three-pronged approach harnesses the power of National Geographic photography and the bold ideas of explorers. Through Joel's camera, the project aims to document every species living in the world's zoos and wildlife sanctuaries, inspire action through education, and help save wildlife by supporting on-the-ground conservation efforts.
Thus far, Joel has harnessed his Midwestern work ethic and empathetic photographer's eye to complete portraits of more than 8,000 species. No matter its size, each animal is treated with affection and respect. The results are portraits that are not just stunningly beautiful, but intimate and moving. "It's the eye contact that moves people," Sartore explains. "It engages their feelings of compassion and a desire to help."
Once complete, the ambitious collection will feature portraits of roughly 12,000 species of birds, fish, mammals, reptiles, amphibians, and invertebrates, serving as an important record of each animal's existence and a powerful testament to the importance of saving them. The interaction between animals and their environments is the engine that keeps the planet healthy for all of us. But for many species, time is running out. When you remove one, it affects us all. The Photo Ark is a multiyear effort to raise awareness of and find solutions to some of the most pressing issues affecting wildlife and their habitats.
At the event, Joel will share many of his portraits, bringing his hallmark sense of humor and compassion.
About Joel Sartore
Joel has produced several books including RARE: Portraits of America's Endangered Species, Photographing Your Family, and two new National Geographic Photo Ark books: The Photo Ark and Animal Ark. Sartore has contributed to Audubon Magazine, Life, The New York Times, Sports Illustrated, and numerous book projects. Joel and his work have been the subjects of several national broadcasts, including National Geographic's Explorer, NBC Nightly News, NPR's Weekend Edition, Fresh Air with Terry Gross, and the PBS documentary series, Rare: Portraits of the Photo Ark. He is also a regular contributor on the CBS Sunday Morning Show.