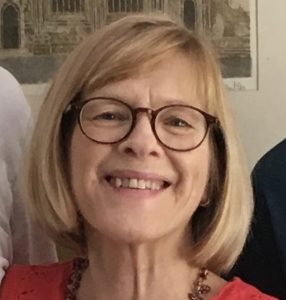 Rev. Dix Brachlow | Guest Preacher: Sunday, October 2

The Rev. Dix Brachlow is a retired PC(USA) pastor, and regularly attends House of Hope. She's a graduate of the University of Minnesota and of Louisville Presbyterian Theological Seminary, and she has served congregations in Mankato, Minnesota, and in Richmond, Virginia. After 40 years away from Minnesota, Dix and husband Stephen, a retired seminary professor, returned in 2013 to be near their daughter and family, who also attend HOH. She enjoys travel, theatre, and loves playing piano, reading, hiking, exploring spiritual disciplines like centering prayer, and admiring three active grandchildren. She co-chairs the Disability Concerns Ministry for the Presbytery of the Twin Cities Area and at HOH is involved in leadership of Stephen Ministry, Bible Study, and Christian education.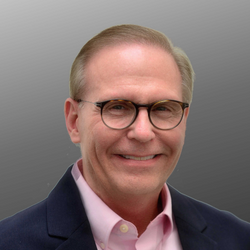 Rev. Dr. Scott Kenefake, Transitional Pastor | Sunday, October 9

Rev. Dr. Scott M. Kenefake is a Kansas City native (Overland Park) and has been an ordained Teaching Elder in the Presbyterian Church USA for more than 35 years.  He is a graduate of the University of Kansas (B.A., Government/History,), Washburn University School of Law (J.D., Public Interest), San Francisco Theological Seminary (M.Div.), and Pittsburgh Theological Seminary (D. Min.).  He has served as an installed pastor in several congregations around the country (Rome, Georgia; Pittsburgh, Pennsylvania; Albany, New York; and Appleton, Wisconsin), as an exchange pastor in Ayr, Scotland, as a Hospital/Hospice Chaplain (Topeka, Kansas), and as an Interim/Transitional Head of Staff (New York, New York; Charlotte, North Carolina; and Bloomington, Indiana). He and his wife, Gail, have been married for 38 years and have two adult children: Mary Elizabeth, who lives in London, and William (spouse, Anna) who live in Kansas City, Missouri (Brookside).  Dr. Kenefake enjoys reading, listening to NPR, watching PBS, playing tennis, trying new restaurants, travel, all genres of music and the arts, and walking his dogs, Bindi and Pip.