House of Hope's Festival of Hope
September 21-27

"In a poll last month just one in six Americans was 'proud' of the state of the country, and about two out of three were actually 'fearful,' wrote Nicholas Kristof. "So let me introduce a new thought: 'hope.'" In his article Kristof points out that despite COVID-19 and daunting economic upheaval, there are positive developments emerging in our country.
In that spirit, we are excited to offer Festival of Hope, a new online adult education conference in September. Here is a preview of speakers that will participate in virtual conversations with Revs. Lynn and Mark Barger Elliott, including:
Anjali Kumar: "The Hope of the Quest"
Ms. Kumar's TED Talk based on her book Stalking God: My Unorthodox Search For Something To Believe In, has been watched by more than four million people. Kumar has worked as the Chief People Officer at Chedder, Head of Social Innovation at Warby Parker, and Senior Counsel at Google.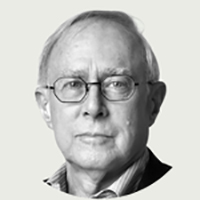 Dennis Overbye: "The Hope of Science"
Science Editor of The New York Times, Mr. Overbye's reporting ranges from zero-gravity fashion shows and science in the movies to the status of Pluto, the death of the Earth, and the fate of the universe.
Marcus Hummon: "The Hope of Frederick Douglass"
Grammy winner, Hall of Fame songwriter, and composer of award-winning musicals, Mr. Hummon will speak on his new musical American Prophet that tells the inspiring story of Frederick Douglass.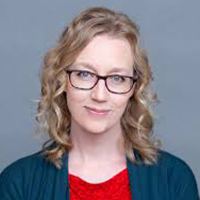 Kristin Kobes Du Mez:"The Hope for the
Evangelical Church"
A professor at Calvin University, Ms. Kobes Du Mez will speak about her recent book: Jesus and John Wayne: How White Evangelicals Corrupted a Faith and Fractured a Nation.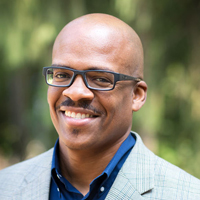 Danjuma Gibson: "The Hope of Democracy"
Dr. Gibson is an expert on the black religious experience in the context of trauma. He is an author and professor of pastoral care at Calvin Theological Seminary.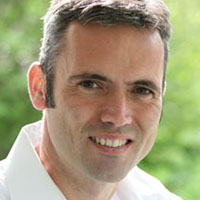 David Livermore: "The Hope of a Multicultural World"
A social scientist devoted to the topics of cultural intelligence and global leadership and the author of ten award-winning books.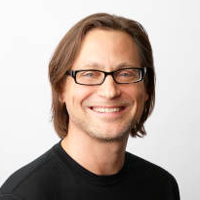 James Ludwig: "The Hope of Design"
Mr. Ludwig is a leader in the office furniture industry with a portfolio that includes architecture, furniture, and technology products.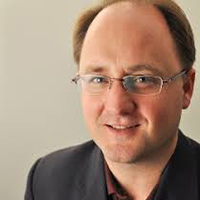 Rob Wilson-Black: "The Hope of the Church"
Mr. Wilson-Black is CEO of Sojourners, a journal situated at the intersection of faith, politics, and culture.